Team
The 2Masternodes project was founded in 2018 by the 2Miners team. Our main goal is to make complicated cryptocurrency things simple.
We founded the 2Bitcoins website (cryptocurrency and mining news) as well as the 2Miners cryptocurrency mining pool. We think of our users agree that all of our projects are easy to understand. We have outstanding Telegram communities for each of our projects: 2Masternodes, 2Miners, and 2Bitcoins. We offer 24/7 support and a detailed knowledge base.
Mikhail Korolev
CEO
Proud father, husband, and drone-racer. I've been working in the IT Industry for more than ten years. I love finding new technology trends, and I always try to work on the most promising ones. Cryptocurrencies are in the first stage of their World expansion, and we will see a huge leap in their development very soon.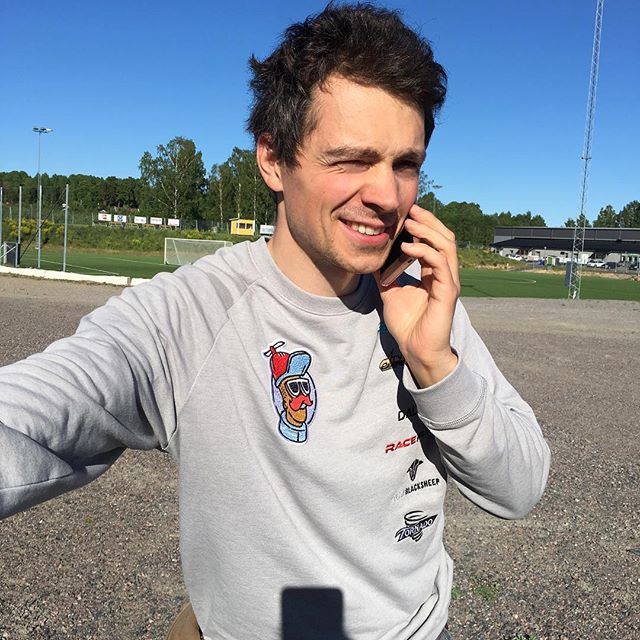 Gleb Shirshov
COO
I am taking care of our business development as well as all kinds of communication with our partners and users including social networking, forums, knowledge base, and a blog. I have more than 15 years of sales experience combined with an IT background which helps me advance 2Masternodes on the market.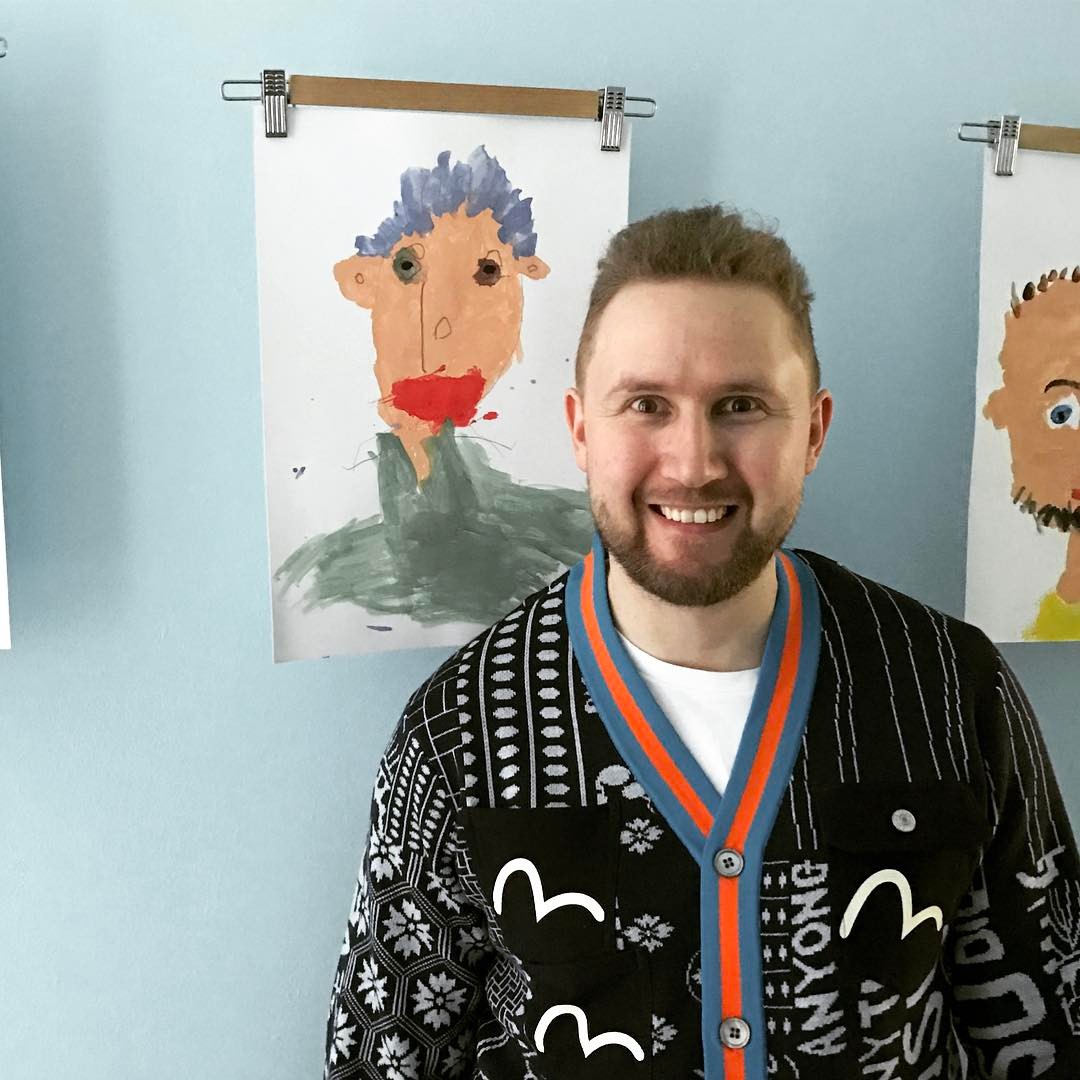 Slava Karpenko
CTO
I have done Internet programming since 1994. I have a PhD., am the father of three kids, and the keeper of three cats. All this as made me an absolute champion in maximum consecutive sleep duration. I learned to be proficient in dozens of different programming languages and many technologies. I'm a Blockchain hacker, bugs evoker, security advisor, an avid runner, and soda consumer. And proudly, I am the author and maintainer of the 2Masternodes backend.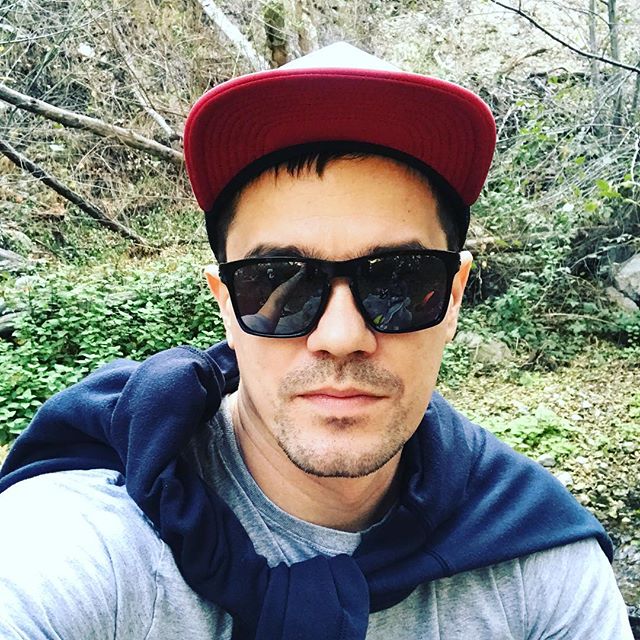 Nick Sawinyh
Head of Marketing
I have over 12 years of experience working in digital marketing and product management. My specialties include product development, brand awareness, and omnichannel marketing campaigns. Here at 2Masternodes, I'm improving products and services for our miners by using advanced analytics, standing up analytical tools, creating and maintaining models, and onboarding new features onto our web properties.